UMM AL QUWAIN, UAE, August 21, 2018 /PRNewswire/ — UAE based ADAB Solutions company is launching the First Islamic Crypto Exchange (FICE), which is very unique, as it is the only Shariah compliant crypto exchange at this moment.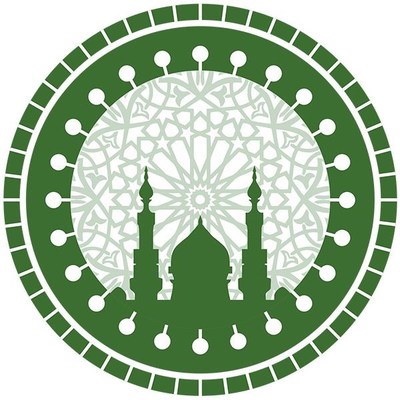 Logo:  https://mma.prnewswire.com/media/732455/ADAB_Solutions_Logo.jpg
Photo:  https://mma.prnewswire.com/media/732456/ADAB_Solutions_First_Islamic_Crypto_Exchange.jpg
This project gives access to the technologically innovative financial sector for 1.8 billion Muslims living on the planet. FICE will create a reliable crypto trading platform, which will become a universal solution for the involvement of Muslims and users of Islamic finance in the crypto market. This will be the first project, which allows crypto transactions to be performed in accordance with the principles of Islamic finance and will be open to all users, regardless of religion.
According to the ISLAMIC FINANCE DEVELOPMENT REPORT 2017 by Thomson Reuters, the crypto economy is one of the key innovative areas in the field of Islamic finance.  However, the multitudes of contradictions in this market, and the ambiguous position of the Islamic community regarding the admissibility of investments in this market, have led to the distancing and wait-and-see attitude of Muslim investors. By adhering to the high moral requirements set forth by the Shariah community, the company will utilize the in-house Shariah Advisory Board represented by international Shariah experts to ensure that FICE activity will comply with Shariah principles at all times. These new standards set forth by the FICE will ensure an enhanced quality of assets on exchange, as well as an enhanced inclusion of Islamic crypto assets enthusiasts and traders.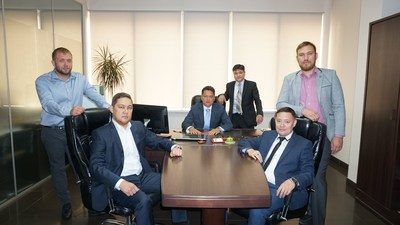 "Ideas that correspond to the norms of the Shariah are based on the understandable material value, have a clear business strategy, and this allows us to confidently assert that halal projects are incomparably safer more successful than the beautiful signs of many cryptocurrency initiatives," says Founder and CEO of ADAB Solutions, Timur Turzhan . "By investing in FICE, you will not only support the needed and well-timed project for the Islamic Ummah of the whole world, but also make a valuable acquisition that can bring a decent profit. Our team is dedicated to its business and will do its best to achieve all the goals set."
ADAB Solutions Company registered under the UAE jurisdiction. The company aims to provide solutions to attract Muslims community to the crypto economy.
To learn more about the project please contact Timur Turzhan at +971-4-5610950, or email timur.turzhan@adabsolutions.com, or visit the website at http://www.adabsolutions.com/ .
Source: ADAB Solutions